Blowers Jewellers are the jeweller of choice for exquisite timepieces, stunning jewellery and horology accessories for an international clientele.
We now operate from a number of locations serving a growing number of discerning customers. The home of Blowers Jewellers our flagship boutique is located in Kingston-Upon-Hull, and our centrally located Mayfair store is in the heart of London. 
We have long-established ourselves as the supplier of choice for clients by sourcing the highest quality stock, meticulously cared for and delivered with the finesse our clients have come to expect.
OUR HERITAGE
Originally established in 1970, Blowers Jewellers are now a second-generation, family-owned company steeped in history. Over 50 years our reputation has become our most valuable asset, trusted by our clients and recognised within the industry.
We're committed to providing the highest-quality unused and pre-owned watches, which is why we only partner with the best when it comes to perfecting your buying experience.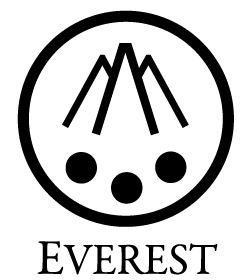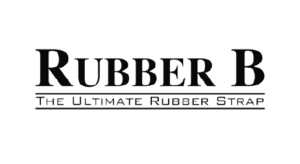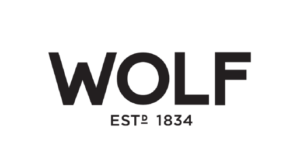 Our team of experts are on hand to deal with your enquiry and guide you through our stunning collection. Expect independent and experienced advice from a seasoned team of professionals.