Blowers Jewellers has a long and rich heritage, whilst still remaining competitive in a new age of horology. Blowers continued success is built on lasting relationships and pioneering new standards of service whilst dealing with an international clientele. Blowers Jewellers continues to be synonymous with the mark of quality and trust required to sustain a march on the competition.
Blowers Jewellers is Founded
Founded by Ian Blowers, Blowers Jewellers originally traded in coins and stamps from the centre of Kingston-Upon-Hull. To this day, Blowers continues to operate from the original premises, a historic building dating back to 1790.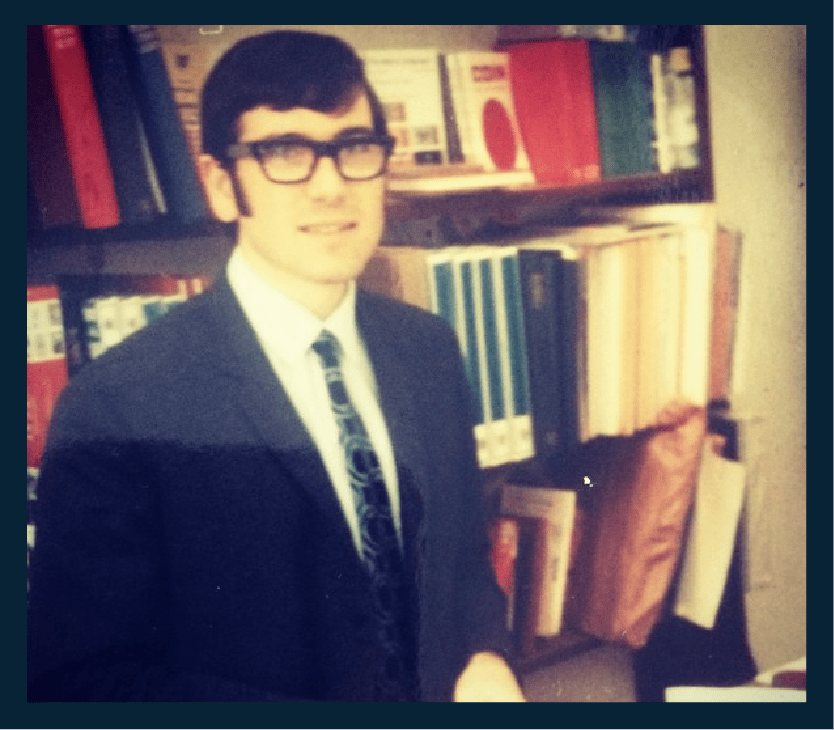 Ian's Son, Mark, Joins the Business
Mark Blowers joins the family business following in his father's footsteps at the age of 21.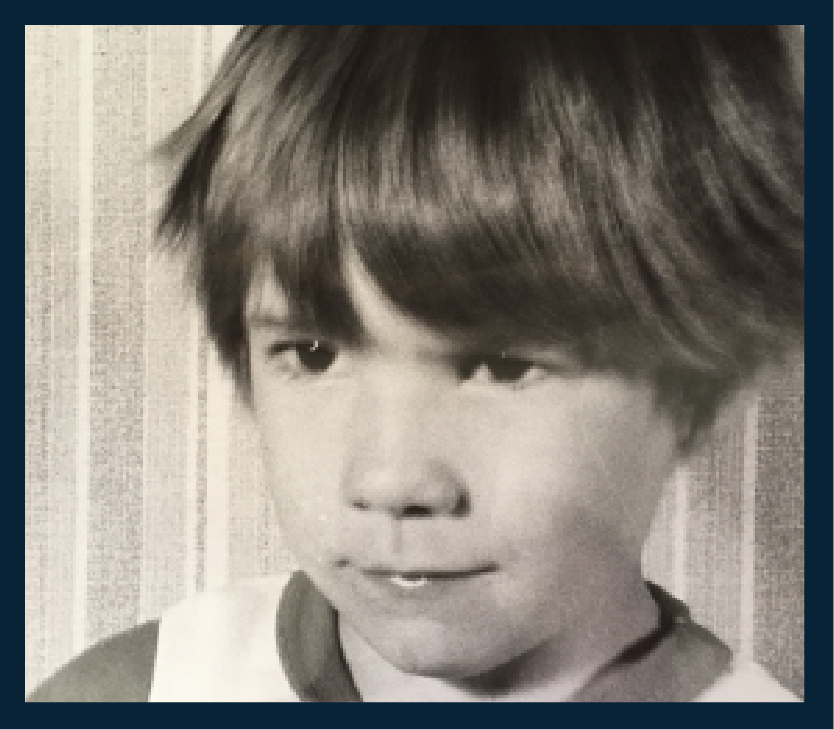 Blowers Jewellers Goes Digital
With the introduction of our first website in 1999, Blowers Jewellers was able to reach a whole new audience and pair more people than ever with their ideal luxury watch.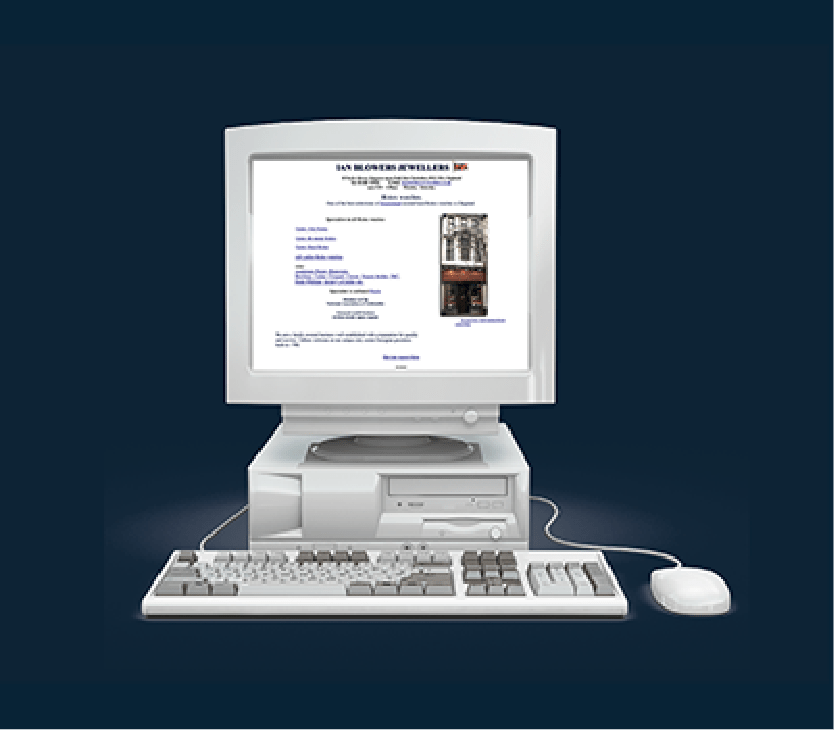 Richard Smith Joins Blowers Jewellers
Blowers adds significant experience to the line up as Richard joins the team, based at the home of Blowers Jewellers in the Kington-Upon-Hull office.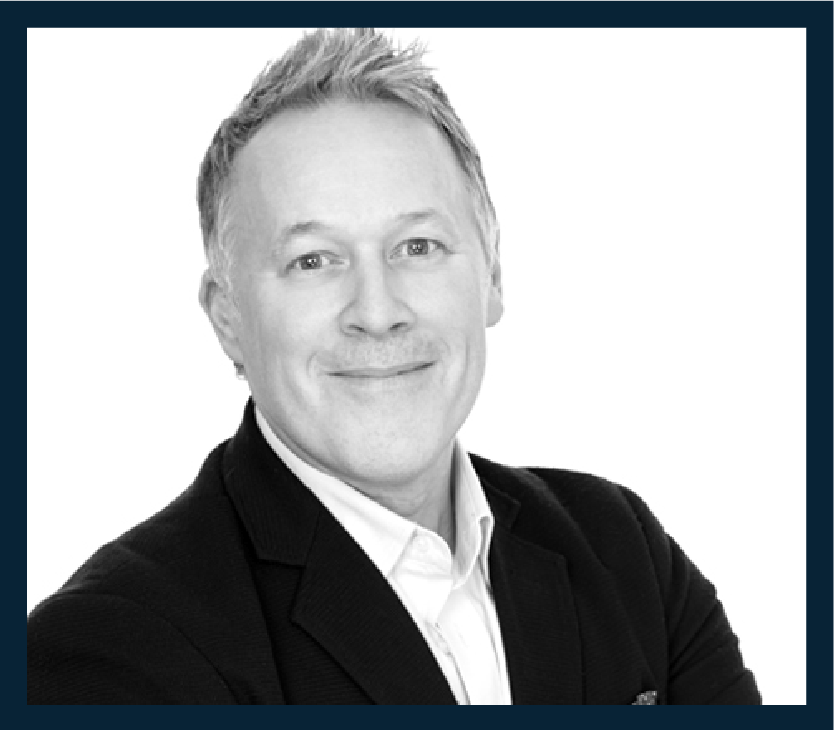 Ian Enjoys Early Retirement to Italy
Ian steps aside so that Mark, after ten years in the business, can assume the role of Managing Director with Richard also joining to start a new chapter in Blowers Jewellers' story.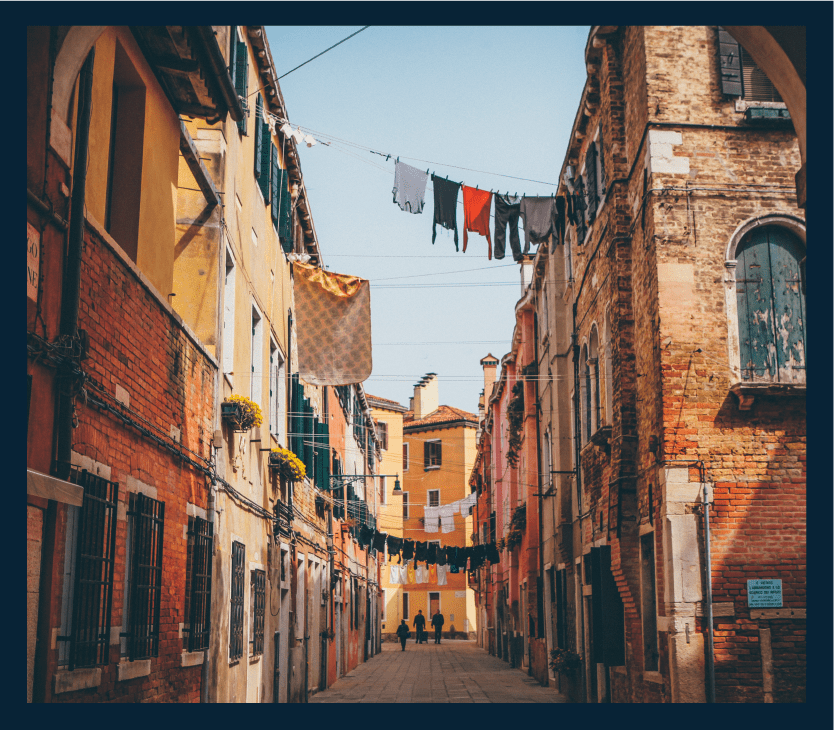 International Business Booms
Blowers online presence and reputation take flight. Global shipping becomes available with clients jetting in from America, Asia and across Europe. 
Doors Open on Mayfair Office
Due to client demand, Blowers opens the doors to a sumptuous boutique office in Lonon's central Mayfair district. The "Major" Kerry Gospel joins as Mayfair Office Manager
.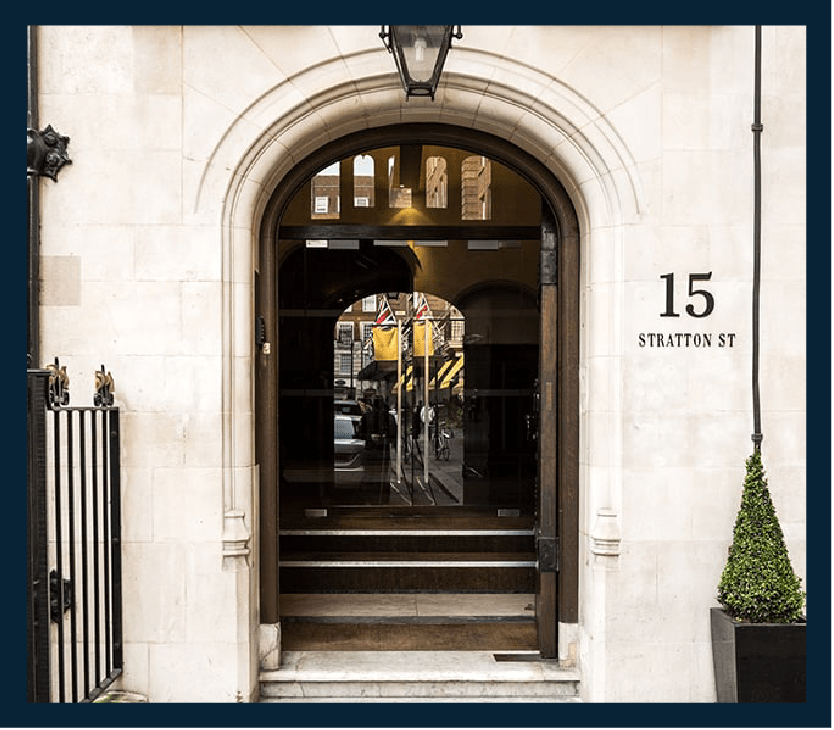 Hull Flagship Store Refurbishment
45 years on from when it first opened, B
lowers Jewellers' Hull store undergoes a full refurbishment to deliver a high-class, welcome and relaxed retail experience.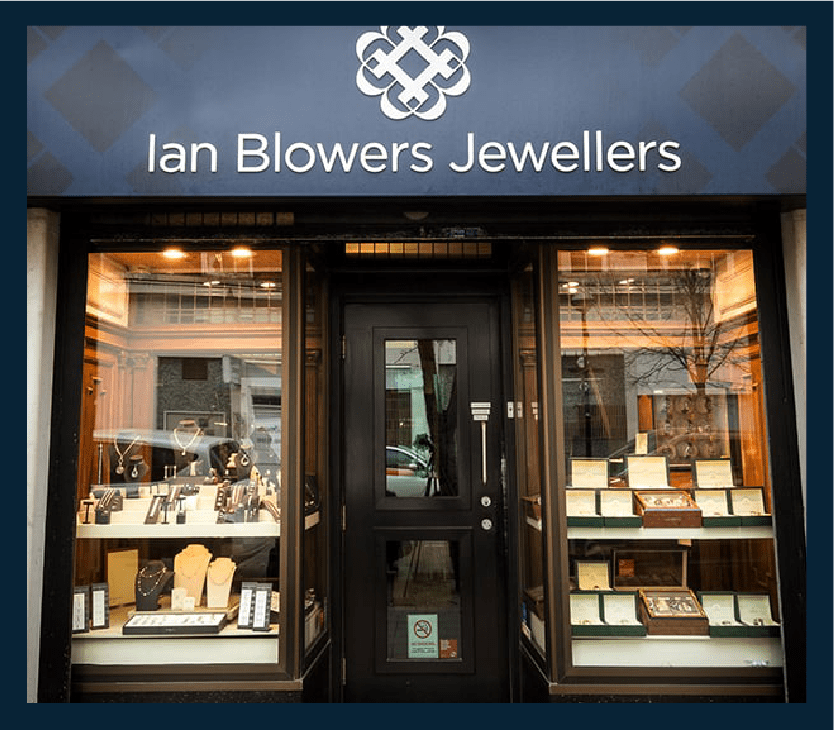 Blowers Hosts First Mayfair VIP Event
Blowers clients were invited to a behind closed doors watch showcase, with an array of significant collector's pieces made available, accompanied by champagne and canapes.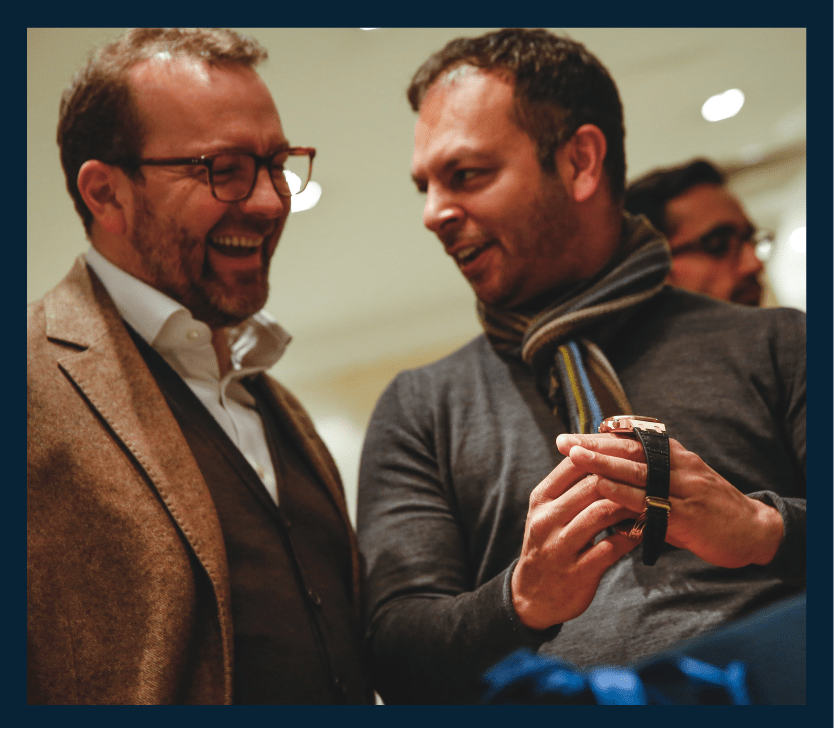 Blowers Jewellers Joins Instagram
Blowers Jewellers begins showcasing their luxury watches on Instagram, and quickly grows an extensive following on the popular social media channel.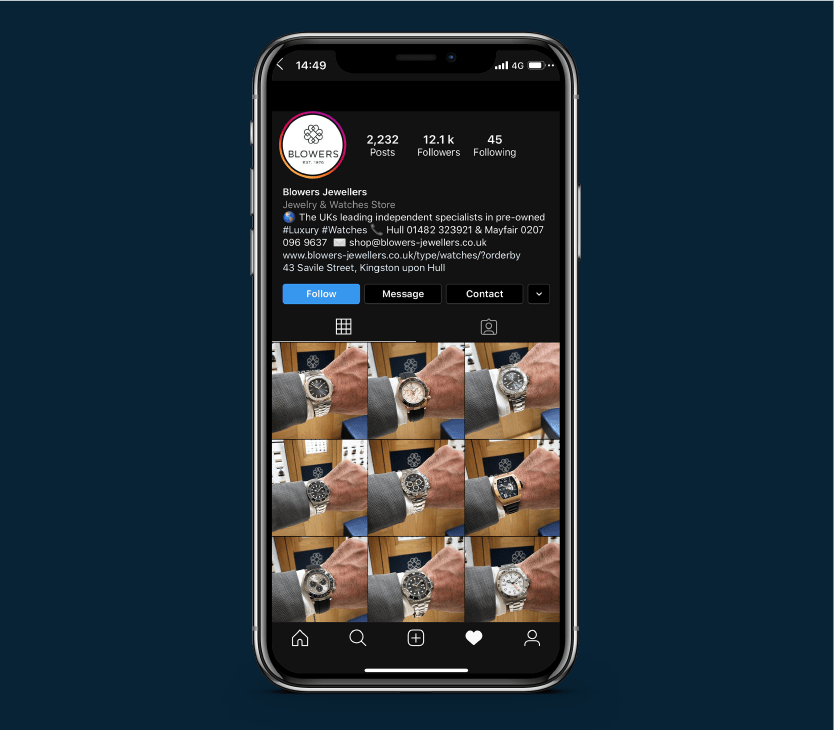 Blowers Advertise with British Airways
Blowers embarks on an advertising campaign designed for passengers in First and Business cabins of British Airways, featuring in the in-flight magazine.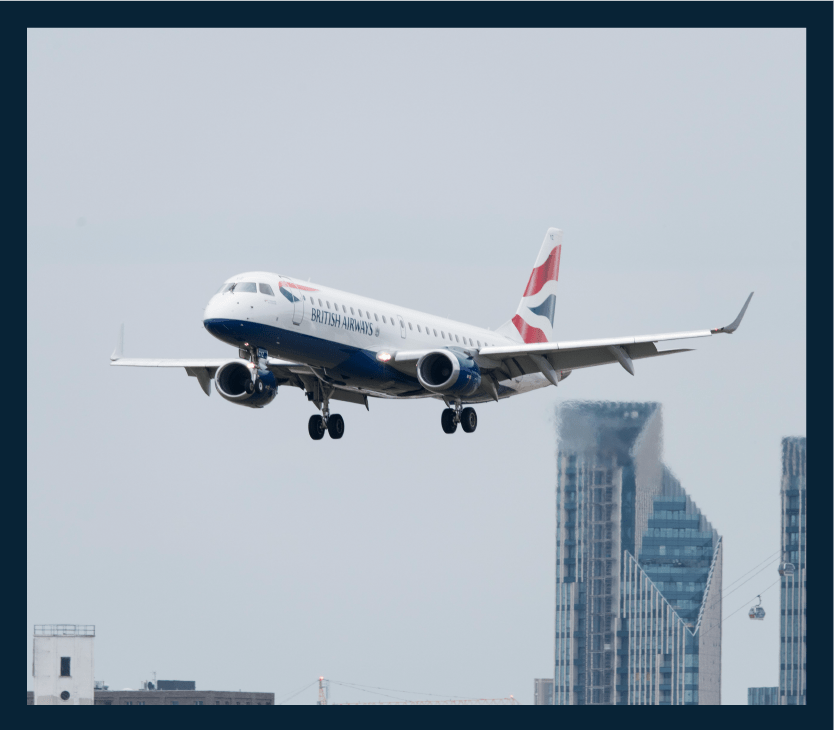 Hull is Named Capital of Culture
Blowers home city is named European Capital of Culture, attracting more visitors to Hull and showcasing Blowers' vast stock of rare timepieces to a new audience.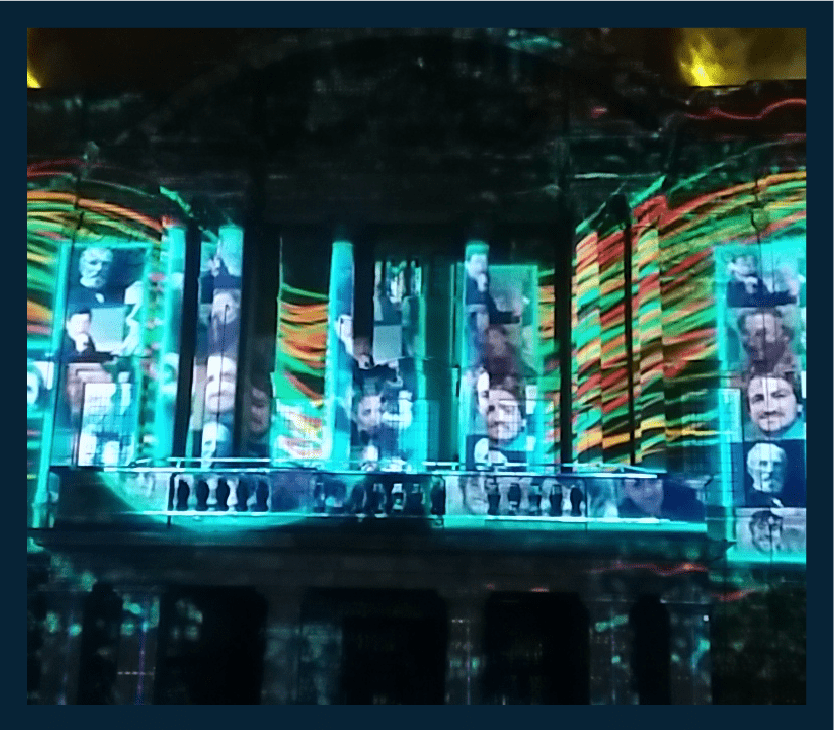 Blowers Begin New Website Build
Blowers begins a new quest to dominate the watch market digitally by transforming how their clients can buy watches online.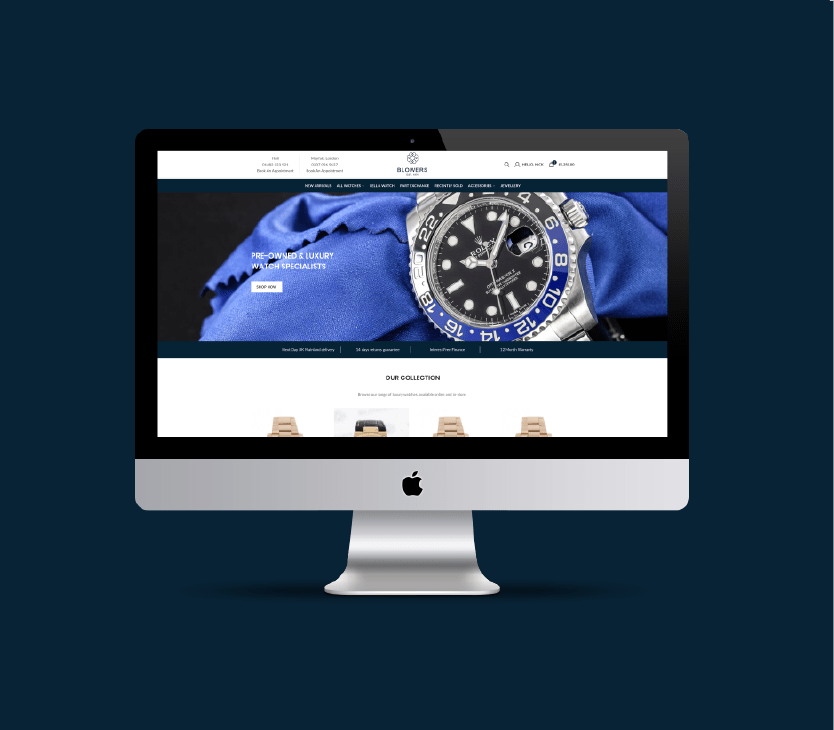 Blowers Celebrates 50 Years
After 50 years of helping clients find their perfect watch and jewellery, Blowers celebrates its golden anniversary. Now, plans begin for another 50 years of success.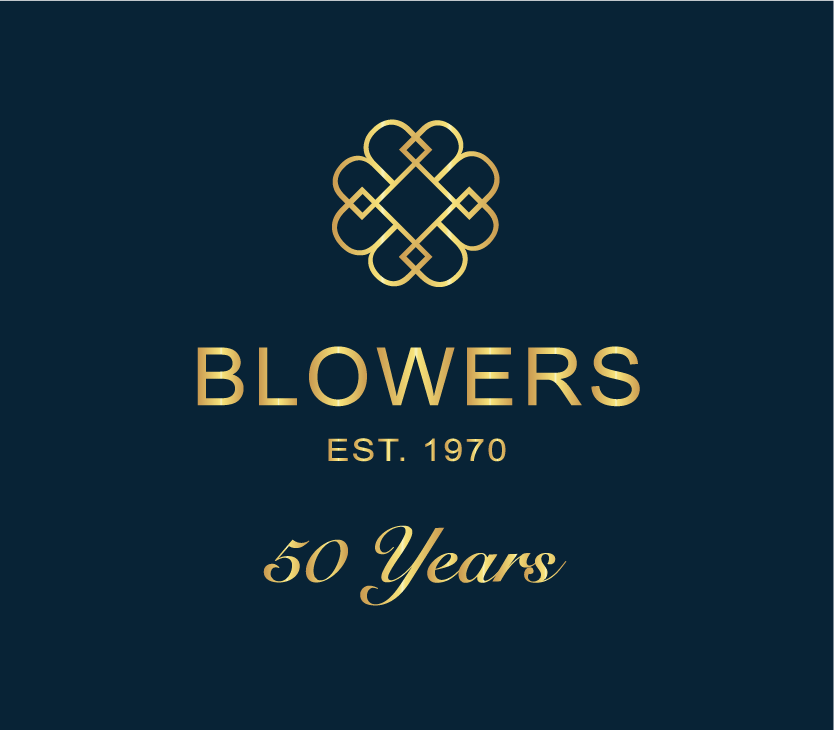 Blowers plan to kick off the half-centenary celebrations in style with a number of customer events in the pipeline.
Blowers Sporting Celebrity Collaborations will again feature prominently. 
A Cheshire Concession is due to be added, with more details to follow soon.