Rubber B Watch Bands & Straps
Blowers Jewellers are an authorised retailer of Rubber B.
Rubber B is a world-class manufacturer of custom watch straps. Crafted from vulcanised rubber, these stylish and hard-wearing accessories provide excellent resistance to damage, while also being resilient to harsh elements like UV and the aquatic environment. 
Based in Switzerland, the brand has become synonymous with quality and durability. Unlike other watch straps, Rubber B products actually aesthetically improve over time rather than dull and fade. This means you can enjoy your accessories for many years to come – without having to worry about how they will look or limiting your usage.
Perhaps the most captivating aspect about a Rubber B strap is the way it seamlessly fits between the lugs of luxury watch brands such as Rolex, Panerai, Patek Phillipe, Audemars Piquet and Tudor. This smooth transition makes it look like the Rubber B accessory was part of the watch the whole time and naturally complements the beauty of the watch's design. 
Of course, style is nothing without comfort, and Rubber B straps give this in spades. They contain permanent solid inserts that allow for a safe, dependable mount and removal. The material is also able to conform completely to fit the user's wrist, ensuring there is no slippage or discomfort whatsoever. 
If you are looking for a strong and comfortable alternative to your standard metal bracelets, NATO straps or leather bands, it has to be Rubber B.
Rubber B products are only available to purchase directly in our store or via telephone order by one of our specialist advisors.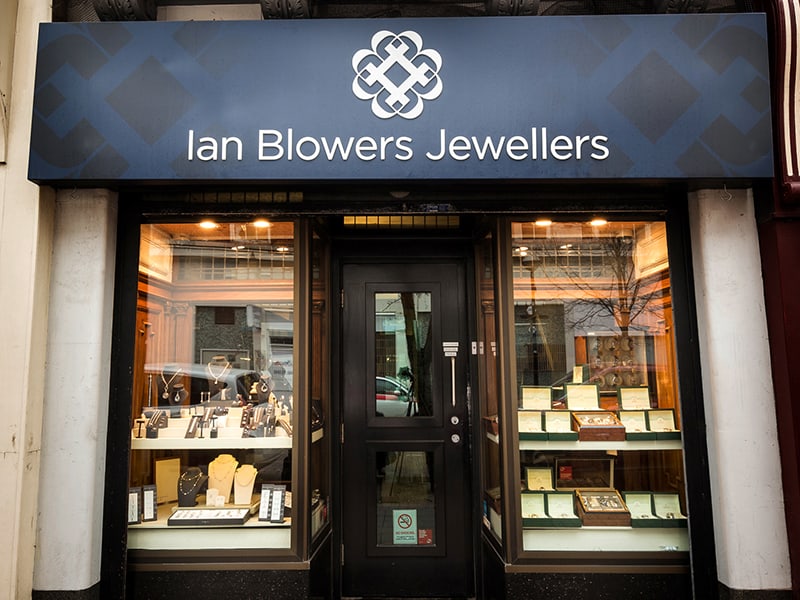 We Offer Complimentary Sizing & Fitting
Kingston Upon Hull
43 Savile Street, HU1 3EA