The 2018 FIFA World Cup kicked off last week with hosts Russia defeating Saudi Arabia at the Luzhniki Stadium in Moscow. For the third successive tournament the official timekeeper will be the luxury Swiss watchmaker Hublot. Founded in 1980, the innovative brand has quickly risen to the upper echelons of luxury watchmaking.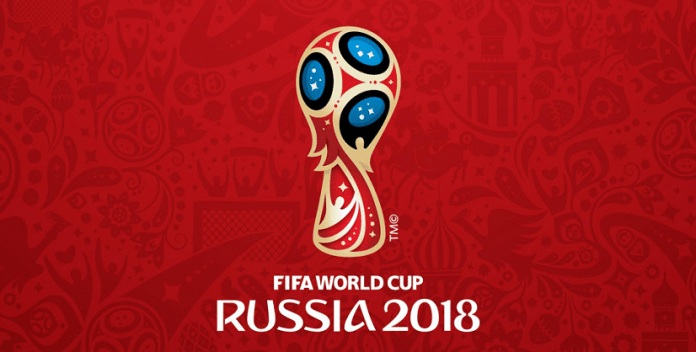 Hublot is a company that has trodden a slightly different path from the long-established luxury brands. They have pioneered the use of materials not traditionally used in watchmaking, including ultra-light and ultra-strong Carbon Fibre and also 'Magic Gold' an alloy created by metallurgists at Hublot which combines Gold with Boron Carbide; a material so strong that it is used in Tank Armour and Bulletproof vests.
This kind of innovative thinking has seen Hublot successfully link up with some of the biggest names in Sport. A partnership has developed with the car manufacturer Ferrari which has seen the maker produce a number of exquisite F1 tie-ins including the limited edition Titanium Big Bang Ferrari 401.NJ.0123.VR, as well as a number of other sought after pieces endorsed by the iconic Italian manufacturer.
They have also linked up with some of the most decorated Sportspeople in the world. Hublot can name World Cup winning Footballer Diego Maradona, Cricketer Rohit Sharma and 'Worlds Fastest Man' Usain Bolt amongst their brand ambassadors. On top of this, 5-time NBA champion and 2-time Olympic Gold Medal winning Basketball player Kobe Bryant, teamed up with the brand to create the Hublot Unico Kobe Bryant 413.CX.4723.PR.KOB15. The limited to 200 piece, features a dial with a basketball design in a matte burgundy multilayer disc, which allows the wearer to time the two halves of a basketball game, as well as any over time.
Hublot has also been heavily involved with sponsorship in Football. They have been associated with some of Europe's most prestigious clubs, including Manchester United, Bayern Munich and Paris Saint-Germain. Their association with the beautiful game saw Hublot become official timekeepers for FIFA in 2008 and has seen them present at all major tournaments since then, including the last two World Cups.
At this years World Cup, referee's will wear the Hublot Big Bang Referee 2018 FIFA World Cup watch. A 'smart watch', the Big Bang Referee is connected to the goal line technology system which sees confirmation of whether the ball crossed the goal line or not beamed straight to the watch. A retail version of the watch is also available which enables the wearer to stay up to date with all the happenings at the tournament, including goal alerts and red and yellow cards instantly displayed on the watch.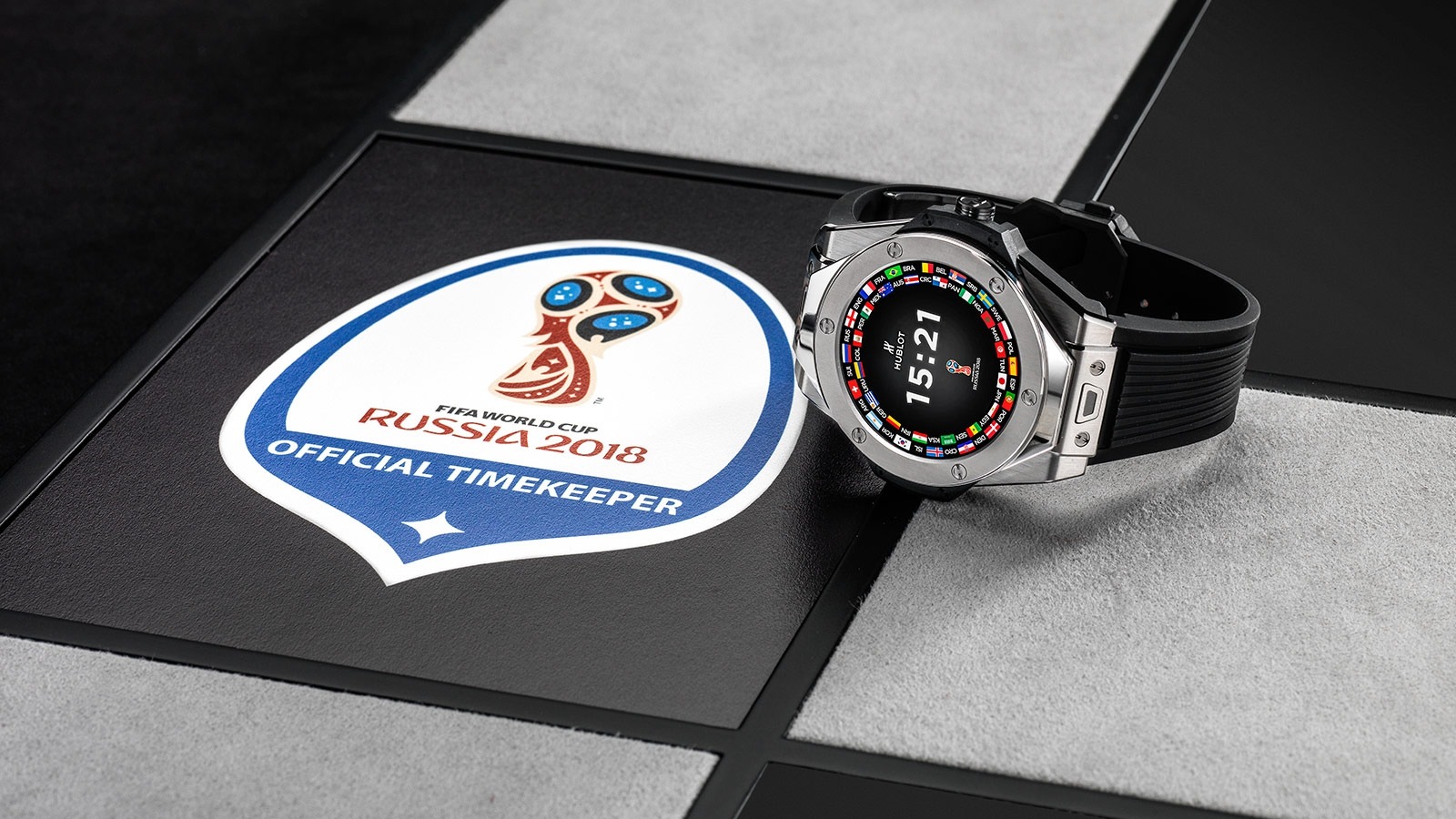 In its relatively short time as a luxury watchmaker, Hublot has shown that an innovative approach, backed by 'outside the box' thinking, can see a brand quickly establish itself at the head of the field. In 2010 when brand ambassador Bernie Ecclestone was mugged in London and had his Hublot watch stolen, a picture of the severely bruised F1 mogul appeared in advertising next to the slogan 'See what people will do for a Hublot'. The advert was a gentle reminder that Hublot were not going to follow the pack, but do things in their own unique way.