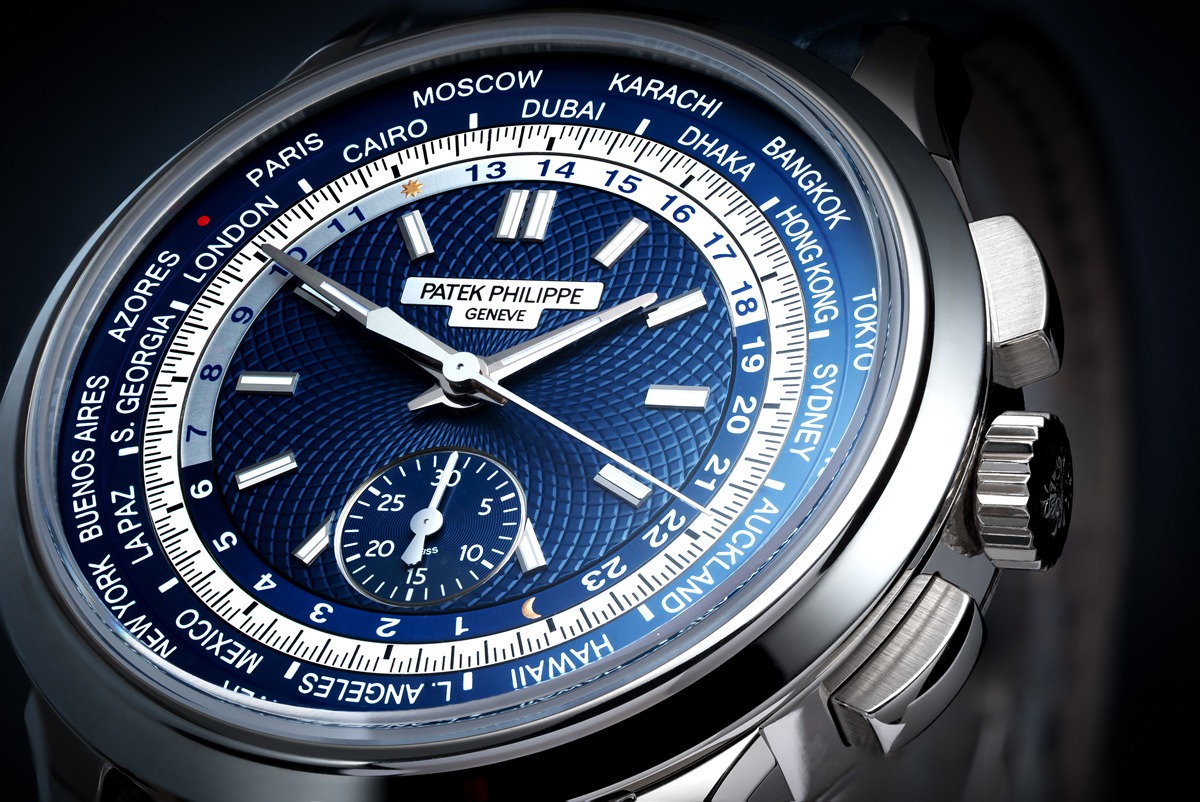 1851 was an important year for Patek Philippe. It was the year that watchmaker Jean Adrien Philippe became a partner of the company, joining Antoine Norbert de Patek, to create one of the great names of watchmaking. Also, that year, a selection of Patek Philippe's new keyless winding pieces were displayed at the 'The Great Exhibition' in London.
The exhibition was organised by Queen Victoria's husband; Prince Albert. It was the first global exhibition of its kind, showcasing mechanical products from around the world, with the intention of exposing British design to foreign competition. More than 5 million people attended and, despite not being one of the main attractions, Patek Philippe found themselves a particularly prominent new customer.
Queen Victoria left the exhibition with a Patek Philippe pocket watch, featuring the newly patented keyless winding system. Other European Monarchs and dignitaries of the time followed suit, creating a link between Patek Philippe and well-known aficionados that continues to this day.
Patek Philippe is a watchmaker so innovative and prestigious that it has registered more than 80 patents for its in-house developed technology alone. It is this kind of innovative thinking that sees Patek Philippe pieces attract huge values in some of the world's most prestigious auction sale rooms; A pocket watch made in 1933, nicknamed the "Supercomplication", with 24 complications, was sold by Sotheby's in New York for close to £11m.
One of the innovations most associated with Patek Philippe is the Tourbillion. Originally developed in the early 19th century, a Tourbillion is a device that negates the adverse effects of gravity in watch movements. Part of the movement is mounted on an axis within a rotating cage, which allows it to operate independently of outside influence. Patek Philippe developed one of the first Tourbillion watch movements for wristwatches in the 1940's and they remain a big feature of the Patek Phillipe collection.
In addition to the technical expertise and innovation of Patek Phillipe pieces, comes some of the most stylistically brilliant pieces ever made. Debuting in the 1930's, the Calatrava is a classic example of simplistic beauty. Often featuring clean, white, legible dials combined with gold cases; the Calatrava has become the dress watch of choice. Newer models, such as the 5119, feature larger 36mm case sizes, bringing this design classic inline with contemporary tendencies towards larger cases.
The saying goes; "You never actually own a Patek Philippe, you merely look after it for the next generation". Such superlative tag lines, dreamt up by ad-men, can often give a false view of a company. On this occasion however, it is obvious that with a roll call of exquisite timepieces, this most endearing of watch manufacturers has ensured that generations to come are going to be blessed with some of the most beautiful watches in the world.