We are extremely proud to announce that we have been nominated as finalists in the category of Pre-Owned Watch Retailer of the Year in the 2021 WATCHPRO Awards. 
The WATCHPRO Awards are a highly prestigious celebration of excellence in the industry of watch retail and refurbishment.
Traditionally held every year, the decision was made to postpone the 2020 edition of the award due to the ongoing COVID-19 pandemic, making the 2021 nominations a celebration of the best performing watch retailers across the last two years. 
Founded in 1970 in Kingston Upon Hull, Blowers created its reputation within the industry through over half a century of sterling service, providing pre-owned luxury timepieces across the United Kingdom. 
After almost two years of disruption caused by the COVID outbreak, we are now looking to come out of the other side better than ever. 
Careful management and efficient operation have ensured that the business was able to remain open, providing an excellent service throughout the lockdowns to our clients in Kingston Upon Hull, Central London, and across the UK.
Due to the pandemic, we were not able to celebrate the 50th anniversary of when founder Ian Blowers first opened the business out of the same premises that we still operate out of to this day. 
Since its initial inception, Blowers has gone from strength to strength and is a true family-run business. Ian's son Mark Blowers joined the company in a full-time role in the 1990s and now acts as our Managing Director.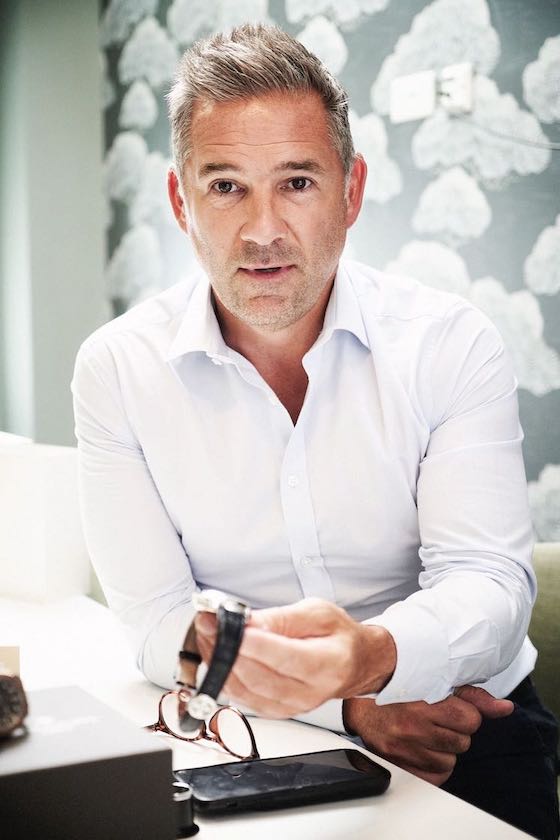 This nomination acts as the perfect birthday present for us, giving the clearest show of support possible for all the hard work and excellence put in by each and every member of the Blowers team across the last 24 months. 
"We are delighted to be nominated for a WATCHPRO Award. Throughout a challenging time, Blowers Jewellers have enjoyed a significant growth period for our store team and our online store. This award nomination signifies that our achievements have been recognised by the industry.

"Never more have customers looked to established, trusted businesses that recognise and appreciate their clients. Over the past 50 years, we have built lifelong friendships with many of our clients and feel that our customer service and standards have never been higher.

"It's extremely special for us that these values are recognised within our industry as well as by our customers."

Mark Blowers, Managing Director
Voting to decide the winner for each category is decided by other retailers within the industry, to decide who they respect and admire the most.
The WATCHPRO Awards take place on the 11th November in the Victorian ballroom of 8 Northumberland Avenue in Central London. Tickets are available online should you wish to attend the event.