Actually being able to buy your dream luxury watch; the one you've been eying up and saving up for for years; the one you check in on every time you go on your phone/computer/walk by a store can be a hugely gratifying moment. However, what are you going to do if, once you have committed your savings into this high ticket item, it is stolen?
Finding out more about how to insure a watch can go a long way to ensure that your investment is protected no matter what may happen — whether your dream item is stolen, your excellent investment watch is lost before you are able to sell it on at its maximum, or the luxury item passed down to you is damaged in any way. This article can help you do just that.
How Does Watch Insurance Work?
Luxury watch insurance works by providing cover for your watch based on its current market value. The purpose of luxury watch insurance is to protect your watch from world renowned brands such as Rolex, Patek Philippe, and Audemars Piguet. Your coverage financially protects you in the event that the worst happens.
The insurance will come into play in the event of a variety of different issues — this will depend on the exact terms of your policy.
What Does Watch Insurance Cover?
Your watch insurance is intended to protect you and your luxury watch investment should the worst happen. In this circumstance, 'the worst' would be in reference to a number of potential issues that could happen to anybody with a bit of bad luck. This includes theft, damage, or even loss.
Theft
In 2015, AA conducted a survey into domestic burglaries. This survey found that there were around 200,000 such burglaries in England and Wales (this figure is expected to have risen since). Of this figure, it was found that the most common item taken is jewellery and watches.
The reason for this can likely be traced to the ease of spotting such items from a distance. These luxury items are made from premium, often shiny materials which are a firm favourite of thieves.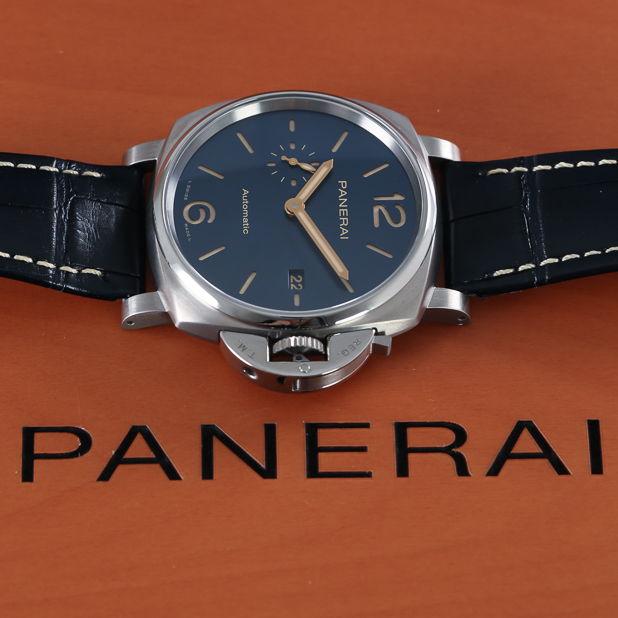 Damage
The cost of having a luxury watch like a Rolex repaired can, depending on the amount of damage, cost upwards of a thousand pounds. For some, despite owning such a luxury item, these costs can be prohibitive — leading to some marvellous feats of engineering and design being left to rot in a drawer for months or years.
However, your finance coverage can, in some cases, cover such repairs to ensure that your watch remains in peak condition at all times — nobody wants to consign their luxury watch to a dark cupboard when it should be on show for the world to see.
Loss
The worst case scenario for any lover and connoisseur of luxury watches. Losing the beloved Rolex or Audemars Piguet watch that was passed on to you as an heirloom, the item that you were perhaps hoping to pass on to your children one day and so on, can be an unbearable thought.
It is possible to lose your watch in all manner of places — in a taxi after a night on the town, at the gym, on holiday, etc. Proper coverage can allow you, should such a nightmarish situation occur, to be as stress free as possible and your luxury watch can be replaced in no time.
Why do I Need to Insure a Watch?
Nowadays, buying a luxury watch is not just about the privilege of wearing such an exclusive piece. It is often about the investment potential. This is because watches from major brands such as Rolex and Patek Philippe are able to hold onto their value for years — with some models even appreciating in value.
As with any investment, it is important that you stay protected. Insurance can ensure that your watch is secure against any eventuality so that you have everything ready to make good on your investment when the time comes.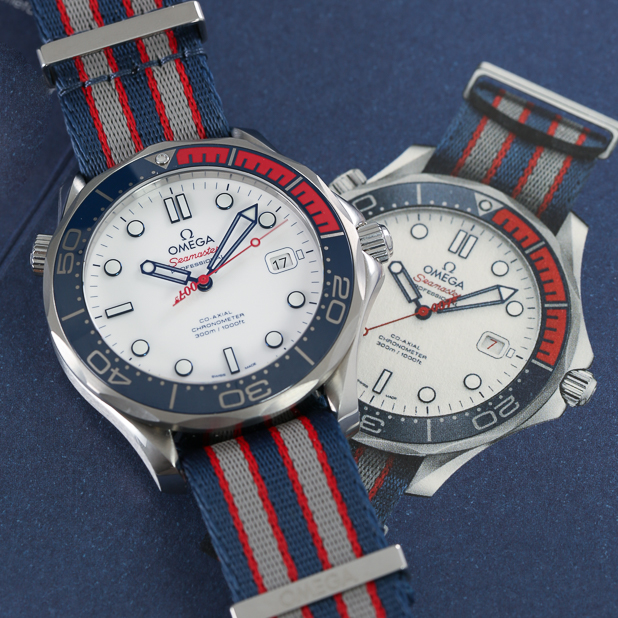 How Much is Watch Insurance?
A common question for those looking into insurance surrounds 'how much is watch insurance'. Ultimately, the cost of watch insurance will be measured based on the total value of the item being insured. This cost, generally, will be around 1-2% of the value of the item per annum.
However, it should be remembered that this will likely depend on who you are dealing with and the rarity of the item in question. There can also be additional costs involved in watch insurance. These will often revolve around the deductibles required to make a claim.
The most important thing when it comes to finding the best deal when it comes to watch insurance is to not commit to the first company you look at. Look around, do your research and make sure that you are signing up to the best possible coverage for you and your situation.
Second Hand Watches From Blowers Jewellers
Now you know more about how to insure a watch and how to better protect your investment, perhaps now is the perfect time to consider upgrading your investment into a higher value timepiece. It is not uncommon for some people to not wish to invest significant sums into a high value investment timepiece due to the possibility of loss or theft — watch insurance can alleviate these fears and open up the door to a world of potential investment success.
Just as we promoted the importance of finding the right dealer to work with in regards to your watch insurance, the same can be said for the merits of working exclusively with a dealer you know you can trust.
Blowers Jewellers have been operating in the trading of luxury second hand watches for decades and have dealt in some of the finest brands in the entire world — including Rolex, Audemars Piguet, and Patek Philippe.
For more information on how Blowers Jewellers can help, or for additional details on picking out your dream timepiece, come by our Kingston Upon Hull branch or contact a member of our team today. You can also book an appointment to visit us at our London's Mayfair location.