A growing trend due to recent economic difficulties across the United Kingdom, watch underwriting can be an essential service to get to grips with — especially if you are operating in, or are interested in purchasing a high value item like a car, motorhome, or boat.
This blog will go into detail about exactly what watch underwriting is, what the benefits are, how it works, as well as what Blowers Jewellers can do to help.
What is Watch Underwriting?
Imagine the scenario, you're selling a high-value item such as a car when a potential buyer comes along and offers up their luxury watch in part-exchange. If you choose to accept the deal, you're now left with an unwanted timepiece instead of the cash you were really looking for. A beautiful item of course, but unwanted nonetheless. So what do you do? The answer lies with watch underwriting.
Put simply, watch underwriting is the practice of a vendor selling on their timepiece to a third party, such as a jeweller. In return, they will receive a competitive market price, assuming the watch is in the same condition it was advertised. This leaves everyone complete. The buyer has their item, the vendor has their money, and the jeweller has a wonderful new timepiece.
But why would somebody want to use their watch as a part-exchange in the first place? Allow us to explain:
The current market for high-value luxury timepieces, particularly pre-owned models, is booming. Every year more people are turning their attention to the practice of purchasing luxury watches. It is becoming increasingly more common for these buyers to, rather than simply wear the items on their wrists to fancy dinners and cocktail parties, utilise them as a form of investment. This is made possible because some models are able to excellently hold or even appreciate in value over time.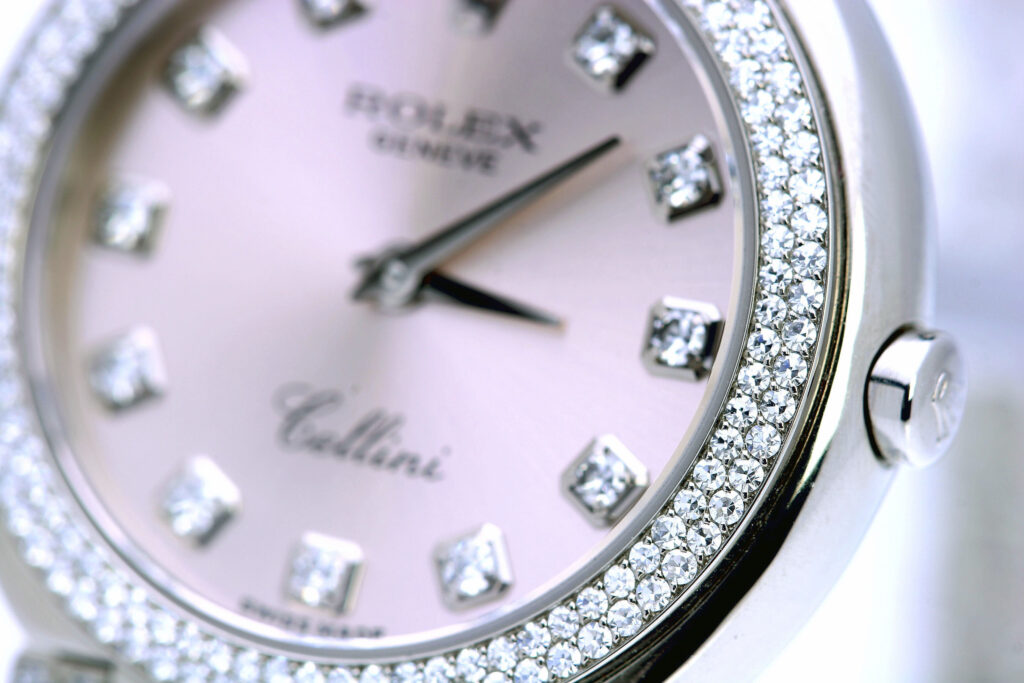 Another factor that has played in to the increased need for watch underwriting services is the fact that often, when the economic climate is at its most unpredictable, at its rockiest, people are more likely to eschew more traditional assets (cash, stocks, savings) and instead put their money into something they believe to be more stable.
In the past, this has commonly been gold — however, luxury second hand watches have never been more viable or more commonly utilised for this purpose due to the unprecedented rise the market has seen in recent years.
So to return to the question posed above, what does a vendor do if approached with an offer that includes a Rolex, a Patek Philip, or a Panerai? They would, almost certainly, much rather have the cash; and to add to the confusion, they likely have little to no idea how much the item in front of them is actually worth. This is where watch underwriting comes in.
In this situation, the vendor will get in touch with another company, more often than not a watch dealer who offers an underwriting service. This company will then assess the item and purchase it, so you are then able to get the funds in the manner you were originally hoping.
What are the Benefits of Watch Underwriting?
As a vendor it's totally understandable to have your misgivings about accepting a watch as partial payment – many in this position might opt to back out of the deal. However, an underwriting service can allow you to go ahead with the sale, safe in the knowledge that you'll get a fair reflection of the timepiece's true market value.
Likely the main misgiving when it comes to a vendor accepting a watch as partial payment will come down to not wanting to be stuck with a watch they both don't want, and don't know what to do with. A watch underwriting service such as ours can afford a vendor the luxury of being more flexible in their deals.
As long as you make sure that you're dealing with a trusted third-party, watch underwriting should be a relatively simple and stress free process. At Blowers we understand that the longer you're saddled with a high value watch, the less cash you will have on the books — this can pile unnecessary pressure on the cash flow of your business. This is why we have worked hard over the years to make sure that our service is as efficient and reliable as possible.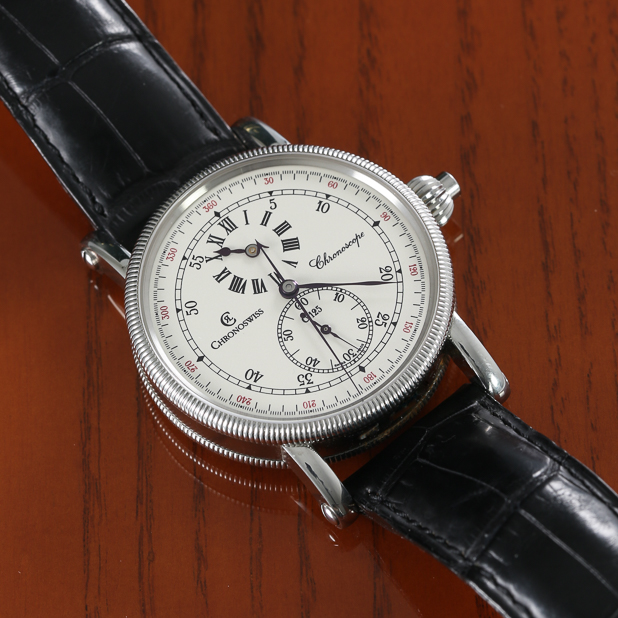 How Does Watch Underwriting Work?
The process of watch underwriting is, ultimately, not too dissimilar to the process were you to sell a similar item with us. This similarity stems from the fact that from our side and that of any watch dealer, underwriting is not truly all that different from our usual day-to-day operation.
The process will begin once you get in touch with a member of our team. It is at this point that you will be expected to provide us with a few important details about the watch you seek to sell: the make, model, serial number of the item, the condition, etc.
The next step is that we go away and review and analyse everything that you have told us. We then will formulate a quote based on what we believe to be the best possible price for both parties.
If you are happy with the price quoted, it is down to you to send your timepiece to us via post, or you can visit us in person at either our Kingston-Upon-Hull or Mayfair locations. Once received we will examine the item to ensure that it is in the condition that you described during the initial enquiry.
Provided the watch is indeed in the advertised condition, we will then pay the full quote — typically within 48 hours.