Getting your hands on that dream luxury timepiece you've had your eye on can be a long-term goal, years in the making for some. The stumbling block for being able to add your ideal item to your collection, or to enjoy the privilege that comes with wearing it, usually comes down to the price.
The value of some of these items can be hugely prohibitive. However, there is always another option, financing. Our luxury watch financing guide is designed to aid anybody who might immediately shy away from the prospect of financing due to either being burned, or knowing somebody has been burned by exploitative financing methods in the past. At Blowers Jewellers we consider financing an opportunity to make the world of luxury watches more accessible, and not an excuse to drain extra money out of our clients.
Can You Finance Luxury Watches?
Not only can you finance luxury watches, our financing options are an excellent way for you to spread out the total cost of your dream luxury watch or piece of jewellery. At Blowers, we offer low monthly payments and terms that start at 0% interest. Getting that special item is never easier.
Luxury watch financing is an affordable way for people to get their hands on that watch that they've been eying up for years and years.
Is it Worth Getting a Watch on Finance?
Whether it's worth getting a watch on finance will likely depend on your position. If you have the financial flexibility to finance the watch up-front, it could be the better option. However, not everybody can be so lucky — so finance can represent an excellent opportunity to get the watch of your dreams without putting unnecessary pressure on your bank account.
The answer to the question 'is it worth getting a watch on finance' ultimately will boil down to you. There are all manner of potential justifications for the practice, including:
Get the Watch of Your Dreams
When it boils down to it, the heart wants what the heart wants. If you have fallen in love with a particular model that is unfortunately out of your current budget, then all hope is not lost.
Getting a watch on finance will allow you to purchase the watch of your dreams without risking your long-term financial security. You will likely be able to use a chunk of your current budget as the deposit on your ideal timepiece, and pay for the rest over time.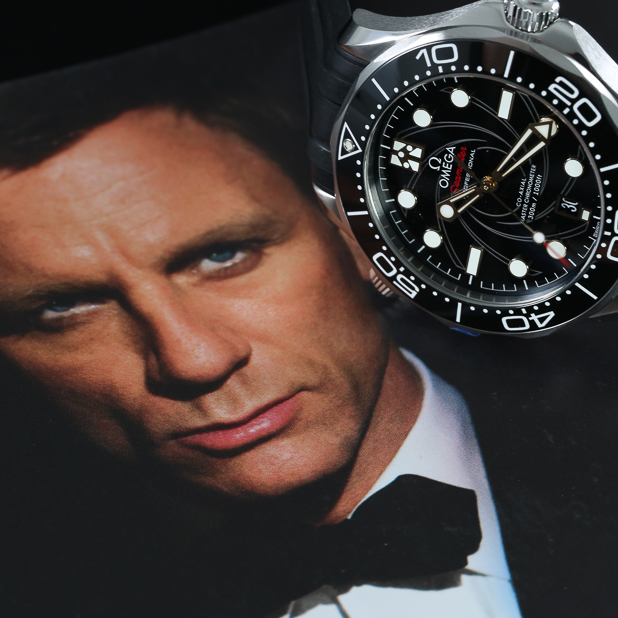 Get Your Dream Watch Early
What could be worse than having your eye on your dream watch, checking the website or walking by the store every few weeks to make sure it is still in stock, only to discover that somebody has beaten you to it?
Luxury watch financing allows you to defer the payments across a wider spread of time rather than upfront. This is perfect for those who haven't quite saved up the full amount for a particular watch, but are anxious about missing out. Get your hands on that watch you've been eyeing up now and enjoy the benefits while you're still paying for it.
Meet Inflation Head On
One of the main reasons a person may consider purchasing a high-end luxury watch today is to take advantage of the potential future sale price. Many top models of watches, from huge brands such as Rolex, Patek Philippe, and Audemars Piguet are often considered good investments due to their values consistently rising.
It is not beyond all realms of possibility, particularly if you sign up for a long-term repayment model, that by the time you pay your watch off, it could have risen in price exponentially. This could afford you the possibility of selling on and picking up another, cheaper watch, netting yourself a nice profit, or you could keep hold of the item in the hope that its value continues to go up and up.
Financial Flexibility
The cost of living in the UK has gone up exponentially in recent years. This has put a strain on all parts of society in some way or another. We don't think that you should need to sacrifice or put your dream purchase on hold in order to pay off your bills.
Buying a Luxury Watch on Financing with Blowers Jewellers
Luxury watch financing has never been more simple or more accessible thanks to the excellent options we have available. Got your eye on that dream watch, engagement ring, or a jewellery gift? Our handy low monthly repayments and terms starting from 0% available, get in touch today.
To apply you must:
Be over 18
Have a UK bank account (that must be capable of direct debits)
Be a permanent UK resident
Be able to supply a three years address history
Be in employment or be retired and receive a gross annual income of £10,000+
Have a good credit history
You are able to apply either online, where our simple steps are designed to be easy to follow and understand, or in person where a member of our team is able to explain the terms in more detail, as well as help you through the process.
Application decisions are normally made within 10 minutes of being received and a response will usually be returned promptly.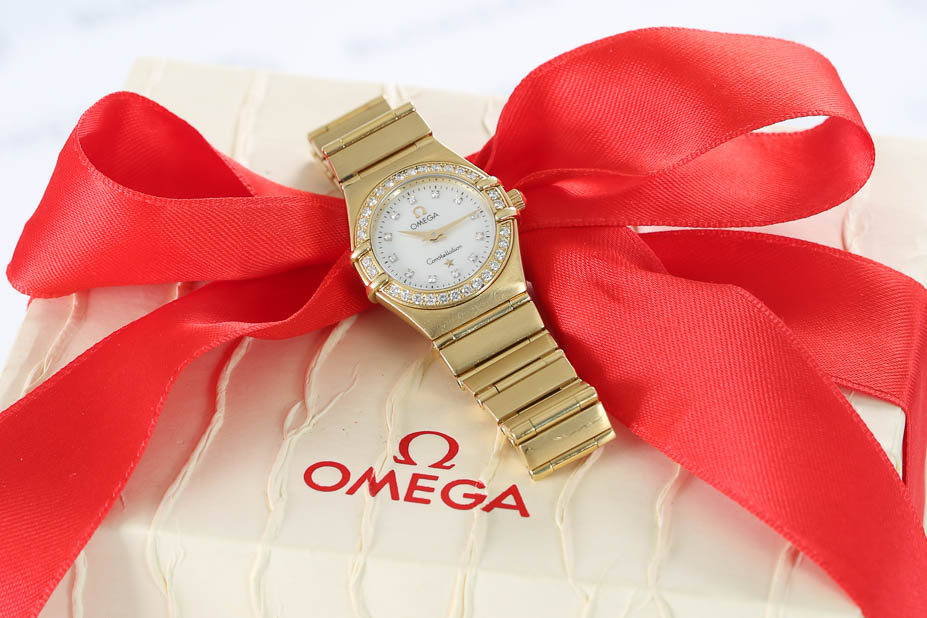 Second Hand Watches From Blowers Jewellers
After reading through our luxury watch financing guide, if you feel like you are ready to commit to getting your hands on your dream luxury watch, choosing the right dealer to work with is vital — even more so than when selecting who to buy a watch from. 
Making the wrong choice when it comes to financing can leave you straddled with debts far exceeding the price of your watch — as opposed to a dealer you can trust who will work with you to ensure that you get a deal you can afford.
Blowers Jewellers have been operating in the field of second hand luxury watches for decades, dealing in some of the largest brands in the world, including Rolex, Patek Philippe, Audemars Piguet, Omega, and more. 
We have worked tirelessly over the years to build a reputation not only as a go-to dealer for excellent and timeless pieces, but for providing an excellent and trustworthy service to all who enter one of our establishments or get in touch with us online.