Rolex is arguably the most prestigious watch brand in the world, and it boasts a formidable selection of legendary men amongst its wearers.
From sportsmen, to film stars, to political figures, many of the world's most famous men have been Rolex admirers. And when you think about it, it makes sense that these men chose a watch to match their status. What's really interesting, however, is to see the collections that they chose their watches from. Each of Rolex's collections tells a different story, and seeing which one each of these men matched themselves with is a revelation.
Let's jump in and find out more about these legends and the watches that they chose to express their identity.
Barack Obama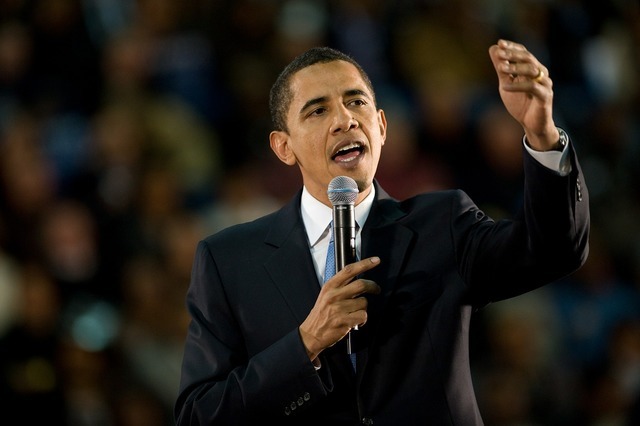 During his presidency, Barack Obama kept it real with a fairly humble Jorg Gray for most of his public appearances. A man of the people, it's not hard to see why Obama might have exercised restraint in his watch choices while in office. Since the end of his term, however, Obama has indulged just a little. And his choice of watch makes a lot of sense.
Eschewing the ostentatious 'President' watch, or the ever-popular Submariner or Daytona, Obama went for the Rolex Cellini reference 50509. With its classic dress-watch aesthetic and subtle design, the Cellini is the perfect sort of Rolex for a refined man like Obama. With its leather bracelet and pure, uncluttered dial, this watch means you can have the feeling of wearing a Rolex without your wrist screaming 'Rolex' at everyone who sees it.
Obama's Cellini even made it into his official portrait which now hangs at Smithsonian's National Portrait Gallery in Washington D.C.
Warren Buffett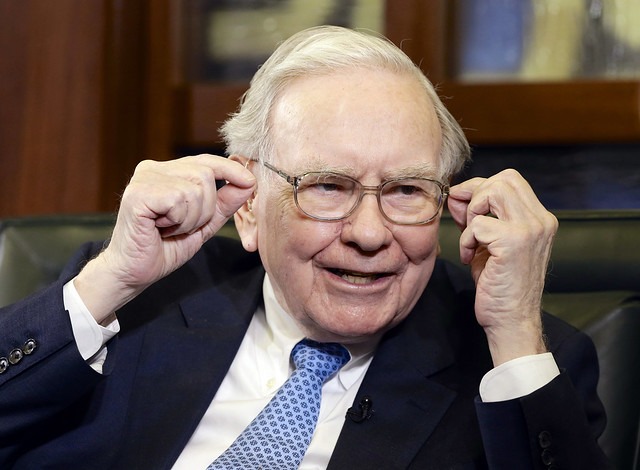 Widely recognised as the most successful investor in the world today, Warren Buffett is the third richest man on the planet. Buffett is revered for his financial savvy, which has seen his holdings company Berkshire Hathaway acquire some of America's biggest brands.
Focusing on commodities and diversification, many investors have attempted to imitate his methodology, hanging on Buffett's every word. In his personal spending, however, Buffett has been remarkably restrained. Living in the same house for most of his life, the business magnate has allowed himself relatively few extravagances. Apart from his Rolex.
Buffett's Rolex of choice is an 18k yellow gold Rolex Day-Date. Known as the 'President' watch, the Day-Date is unmistakable, especially in yellow gold. The ultimate symbol of prestige, it's not an easy watch to pull off. For Buffett, however, it's the perfect match.
John F. Kennedy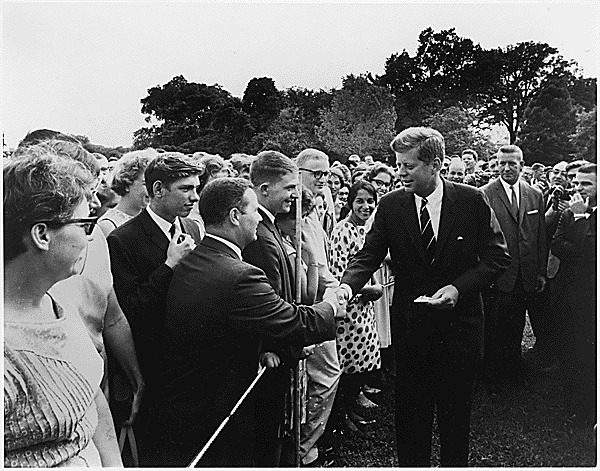 John F. Kennedy's Rolex tells a bit of a different story. Because, although JFK owned a Rolex, due to the circumstances surrounding the watch, he apparently never wore it.
Everyone is familiar with Marilyn Monroe's famous 'Happy Birthday, Mr President' performance, which she sang to President Kennedy ahead of his 45th birthday in 1962. Fewer people know that Monroe also presented the President with a Rolex Day-Date for his birthday, inscribed with the words, 'Jack, with love as always, from Marilyn.'
Publicly, Kennedy joked about the 'sweet, wholesome' performance that Monroe delivered that day. The watch, however, was hidden away. Apparently, the gift and the conditions under which it was presented weren't fitting for the President. The notorious watch didn't resurface until 2005 when it appeared at auction, selling for a relatively modest $120,000.
Paul Newman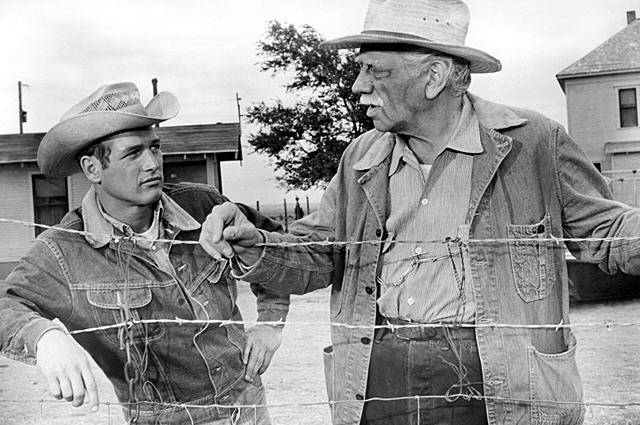 Film star, director, and racecar enthusiast Paul Newman is a figure whose name will forever be linked with Rolex and the iconic Cosmograph Daytona that he wore.
First released in 1963, the Cosmograph Daytona – named after the Florida racecourse – was designed to meet the needs of professional racing drivers. Aside from his film career, Paul Newman was an avid racing driver, and his Cosmograph Daytona was permanently attached to his wrist.
Paul Newman's personal Daytona is the most expensive watch to have ever been sold. Fetching $17.8m at Phillips auction house in late 2017, Newman is said to have worn the watch every day for 15 years, before he gave it to his daughter's boyfriend at the time in 1984.
Winston Churchill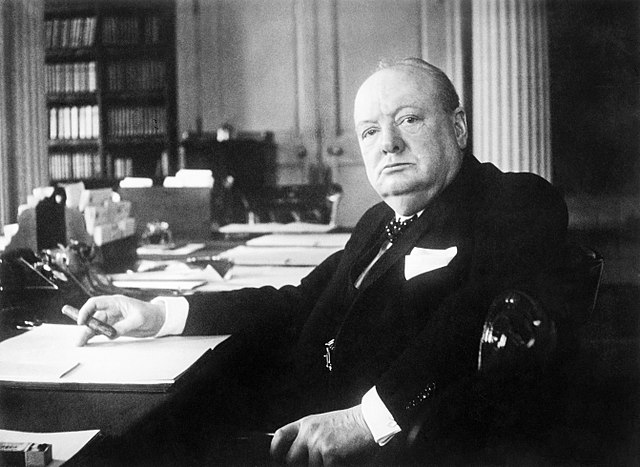 Few individuals can be said to have had as much impact upon world history as Winston Churchill, the British Prime Minister who oversaw the eventual victory of the allies in the Second World War. It was for this reason that Hans Wilsdorf, in 1947, selected Churchill as the man who should own the 100,000th certified chronometer produced by Rolex.
The watch that Wilsdorf gifted to Churchill was an 18ct gold Rolex Oyster Perpetual Datejust, with a fluted bezel, a white dial, and a Jubilee bracelet.
Churchill warmly accepted the gift from Wilsdorf, stating in his letter of acceptance, 'I look forward very much to receiving this Wristwatch, and I trust you will realize how much I appreciate this very kind gesture of goodwill.'
Steve McQueen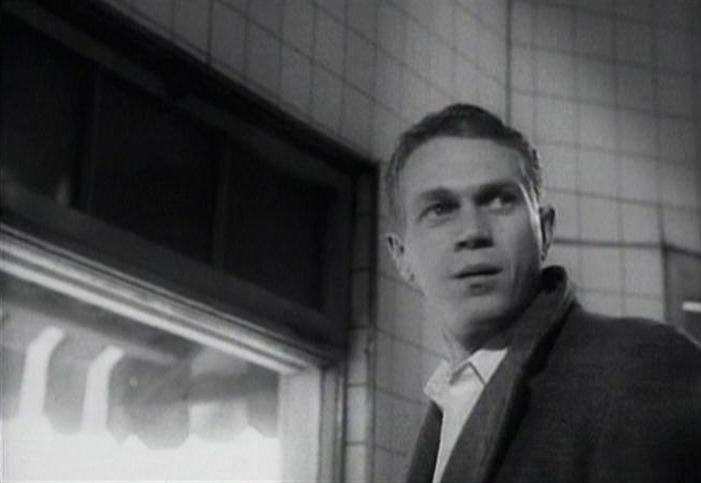 Steve McQueen was known for wearing a few different watches, and the Rolex Explorer II reference 1655 has been referred to as the Steve McQueen Explorer. But the King of Cool actually has a stronger connection with the Rolex Submariner.
One particular Rolex Submariner connected with Steve McQueen has attracted special attention in recent times. A gift that McQueen presented to the stuntman Loren Janes, this particular Submariner carried the inscription, 'To Loren, the best damn stuntsman in the world. Steve.' It's the only known watch that bears McQueen's name, and it survived a wildfire in 2016 which burned Janes' home to the ground. However, after some disagreement with McQueen's estate, Phillips decided not to auction the watch.
Recent controversy aside, the Rolex that Steve McQueen wore most was the Submariner reference 5512. An iconic Rolex for one of the most iconic American film stars of all time.
Martin Luther King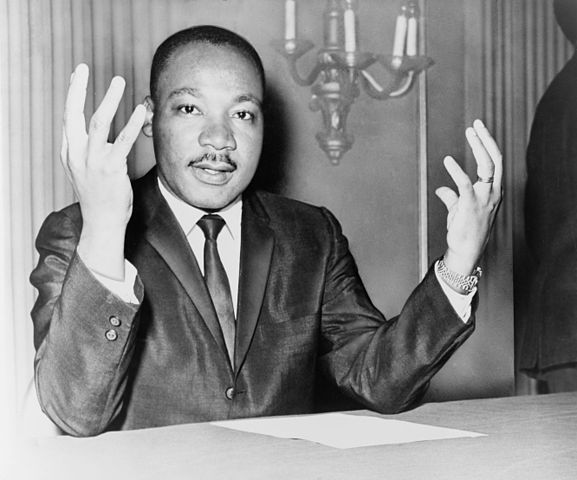 The Rev Dr Martin Luther King will forever be known as one of the most prominent individuals in the US civil rights movement. Until his untimely death in 1968, Dr King furthered the civil rights movement through nonviolent resistance, inspired by his Christian beliefs and the activism of Mahatma Gandhi.
No one knows the story behind the watch that Dr King wore. In truth, the matter is trivial when we put it in the context of Dr King's life and the struggle for civil rights. But we do know that he wore a Rolex, for in numerous photos at key moments, a gold Rolex Datejust on a Jubilee bracelet can be glimpsed on his wrist. It's a watch fit for a King.
Roger Federer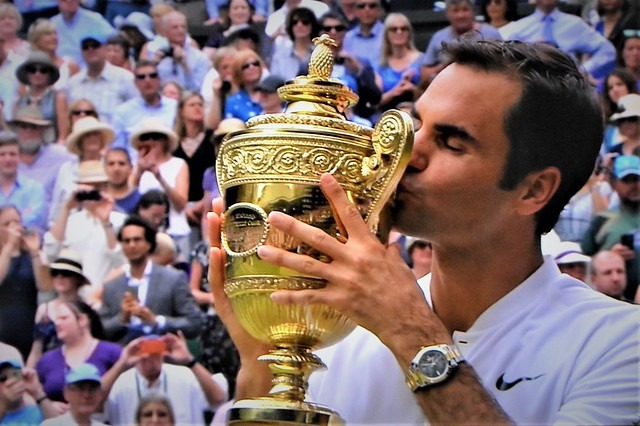 Swiss tennis champion Roger Federer is one of the greatest tennis players of all time. Holding 20 Grand Slam titles, and more Wimbledon titles than anyone else, Federer has made history more than once.
In 2009, Federer broke Pete Sampras' all-time Grand Slam record. When he lifted the trophy, Federer wore his Rolex Oyster Perpetual Datejust II on his wrist. He claims that the watch reminds him of that incredible moment, in the presence of Sampras, Björn Borg, John McEnroe, and Rod Laver, who were all there that day to share the moment with him.
As well as being one of the greats in the world of tennis, Federer is a style and fashion icon in his own right, as well as a brand ambassador for Rolex today.
Tiger Woods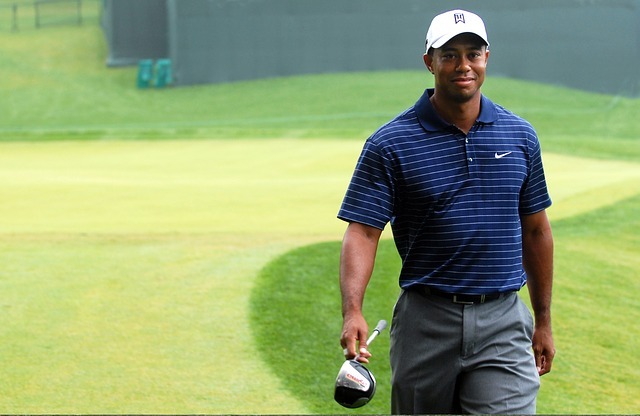 Tiger Woods is one of the most accomplished and most renowned golfers in the world. Woods stunned the golfing world after winning the U.S. Masters at Augusta in 1997 with a record score at the tender age of 21. He went on to be the first in the world to win the four majors in a row – a claim that no other golfer in the world can make.
Woods is a life-long lover of the ocean, and when he's not playing golf, he can often be found in the water. Growing up in Southern California, Woods is a surfer and an avid diver. The Rolex Sea-Dweller Deepsea is, therefore, the perfect match for him. Rolex's most advanced diving watch, the Sea-Dweller Deepsea can withstand even the toughest underwater conditions.
The golfing legend says his Rolex goes everywhere with him – travelling around the world with him ten times, as well as accompanying him on his ocean adventures.
Jay-Z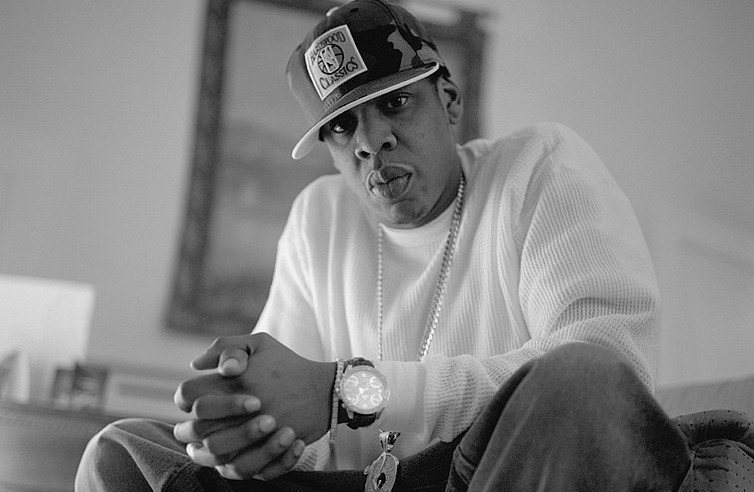 Hip-hop artist and serial entrepreneur Jay-Z is a cultural icon who has found massive success not only in music, but in diverse business ventures over the last two decades. He has won 22 Grammy Awards – more than any other rapper – and holds the record for most number-ones from a solo artist on the Billboard 200.
His musical success, along with the growth of his business ventures including 40/40 Club, Rocawear, and Tidal has funded his rather expensive taste in watches. His extensive collection includes numerous Rolexes, including Rolex Cosmograph Daytona reference 116500.